Upcoming events
Public Talk at The Buddhist Society

Wednesday February 21st at 6:30pm

The Buddha taught that true fulfilment is not to be found in satisfying our fleeting wants and desires, which at best leads to a temporary and precarious happiness. A true and authentic life is to be found in full engagement with our lived experience, and in the realization of – or at least a faith in - the transcendent reality in which we are embedded. The Zen Way reconnects us with ourselves, and enables us to live life in accord with the eternal Dharma, and the laws of earth and heaven. This is the true happiness and completeness we seek.
The Buddhist Society, 58 Eccleston Square, London, SW1V 1PH
Public Practice Evening at Shobo-an

Thursday 22nd February 2018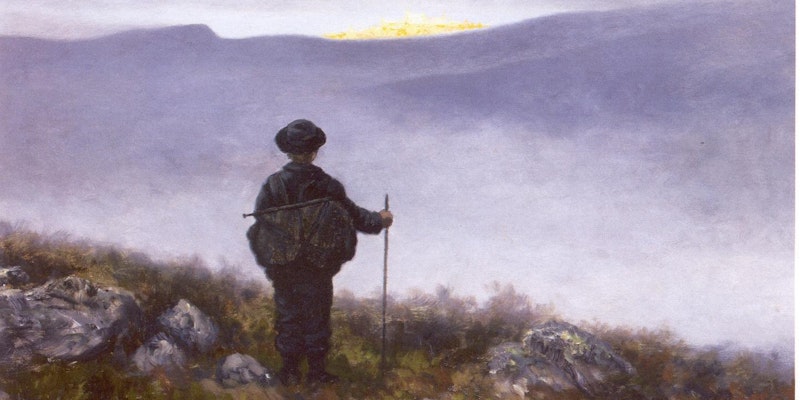 Why do we meditate?
19:00-21:00

Nourishment for the Human Heart

Starting out or wanting to go deeper?

This evening will explore how meditation helps us live with a sense of deep inner contentment.
A Talk with Meditation
The evening will be suitable for Buddhists and non-Buddhists alike.

Tea will be provided afterwards - we hope you can stay.
Venue: 58 Marlborough Place, St. Johns Wood, NW8 0PL
Introducing Buddhism
This course consists of seven consecutive talks designed to acquaint the newcomer with the basic fundamentals of Buddhism. The course is held on Tuesdays at 6:30pm and is open to all. The next course dates are:
Tuesday 9th January - 27th February 2018

(No class Tuesday 30th January 2018)

This Course is Open to the Public, Free of Charge and there is No Need to Book
This experiential 6 week course is designed for those who have completed the Introductory Course and would like to try out the practice for the first time. The course offers the opportunity to apply some of the theory learned in the introductory course with others under the guidance of an experienced teacher. Membership of the Buddhist Society is required.

Led by Alan Sidi

Sessions will last approximately 90 minutes

Next course begins Thursday 8th February at 6:30pm


Held once a month from 11am to 3.30pm, these classes are run by senior members of the Zen Group and are open to all, but are designed for those unable to attend during the week, allowing them to engage fully in the Zen training programme. There will be the opportunity to have a personal talk with an experienced teacher. Please arrive ten minutes before the start and bring sandwiches for lunch. Tea and biscuits will be served. The next dates are:

2018
| | |
| --- | --- |
| 28th January | 24th June |
| 25th February | 22nd July |
| 25th March | 30th September |
| 29th April | 28th October |
| 27th May | 25th November |
Monthly Sunday Classes 11:00am - 12:30pm
This Meditation for Daily Life is based on the First Turning of the Wheel and includes the Three Signs of Being, the Three Fires, the Four Noble Truths, the Paramitas, the Five Hindrances and the Eightfold Path.
The class is led by Debbie Sherlock of Shobo-an Zen Centre
The next class is:

Sunday 4th February 2018

© The Zen Centre 2017
All rights reserved